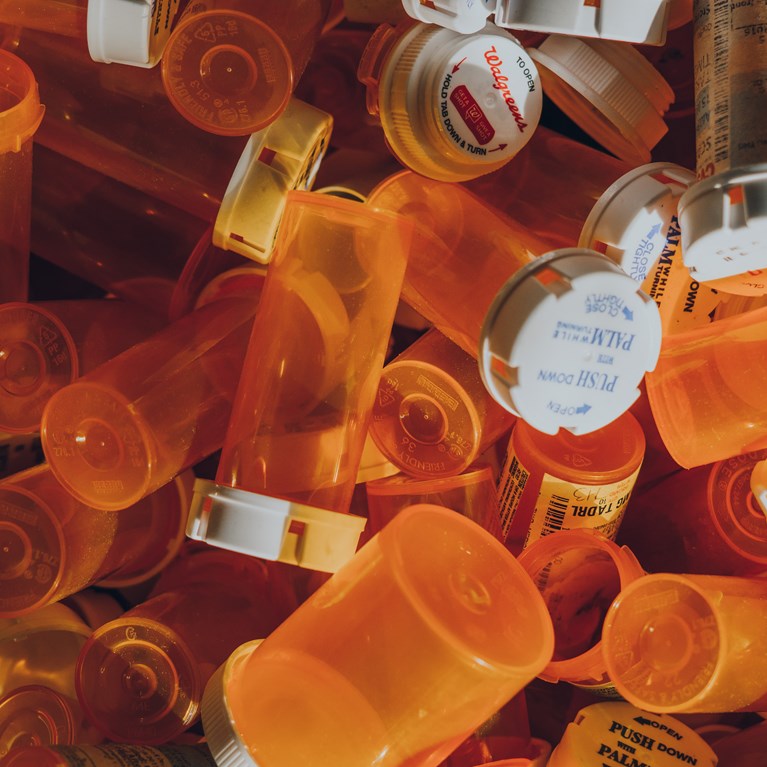 Drug Waste
Drug waste significantly increases the cost and carbon footprint of ophthalmic surgery. Find resources and solutions for drug waste reduction.
We use cookies to measure site performance and improve your experience. By continuing to use this site, you agree to our Privacy Policy and Legal Notice.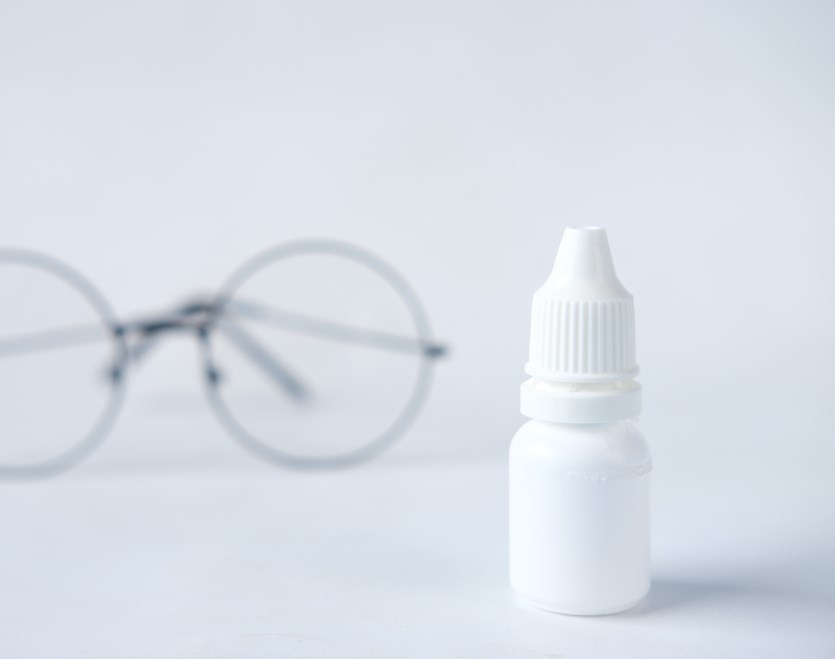 Reducing Topical Drug Waste in Ophthalmic Surgery
Surgical drug waste has a significant financial and environmental impact and may lead to drug shortages. In 2022, the OICS task force, with representatives from ASCRS, AAO, OOSS, and AGS, released a multi-society position paper endorsing several recommendations: directed at reducing unnecessary waste of topical medications. The paper was published in JCRS in 2022. Subsequently, all 50 state societies in the United States also endorsed this position paper.
Surgical facilities should be permitted to use topical drugs in multi-dose containers on multiple patients until the labeled date of expiration following proper infection control and storage guidelines. Surgical patients receiving dedicated topically applied medications should be allowed to bring their partially used medication home with them if needed for continued postoperative care.
Overview of Surgical Drug Waste
The healthcare sector accounts for 10% of greenhouse gas emissions every year. Medications in the operating room represent a sizable portion of the waste generated, estimated at $560 million in waste annually. David Palmer, MD, provides an overview of a study of medication waste from cataract surgery at several facilities in Illinois.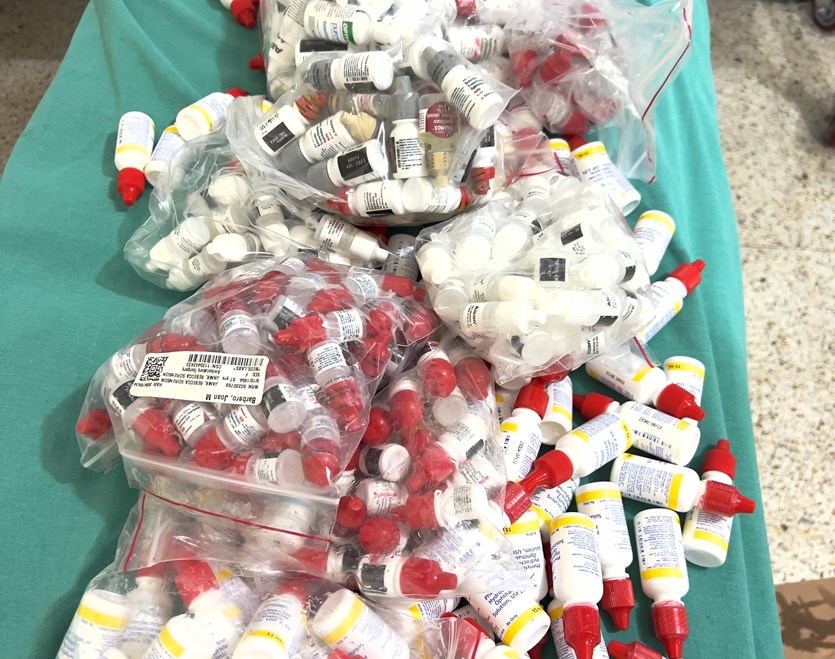 Inappropriate Disposal of Multi-use Ophthalmic Solutions Can Lead to Drug Shortages
Visit the American Society of Health-System Pharmacists website for up-to-date information about ophthalmic drug shortages.
Focus on reuse: Reducing Waste Associated with Topical Pre-operative Antiseptics
Single-use topical antiseptic (5% providone-iodine (PVI) solution) generated 10.523 kg of waste over a 3-week study period in the ophthalmic operating rooms in Flinders Medical Centre, Australia. On an annual bases, this accounted for $21857.60, and 21.9% of this was was preventable. The unused topical antiseptic was successfully redirected to a local non-profit wildlife rescue organization. Further study of the risk of extrinsic contamination of multi-use PVI bottles could help mitigate financial, pharmaceutical, and environmental waste.
Single-Use vs. Multi-Use Drugs: Risk and Cost Analyses
Is Multi-Use of Ophthalmic Medications Associated with Infection Risk?